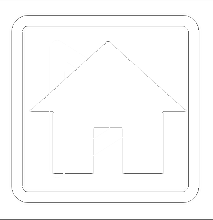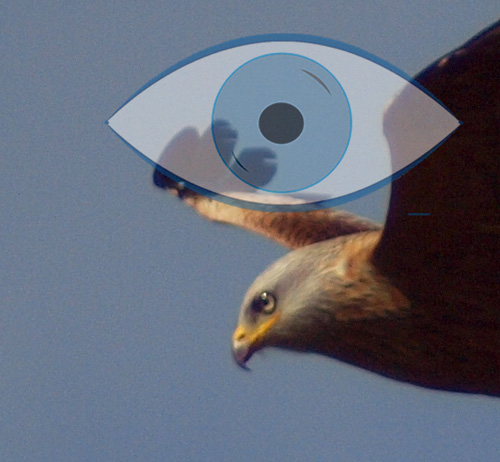 Footpaths
All Footpaths in the AONB should remain open during the construction of HS2, although some may be subject to lengthy diversions. Bucks CC maintain a list of path closures of which they have been notified. Should you encounter any other problems related to HS2 activities, please notify us.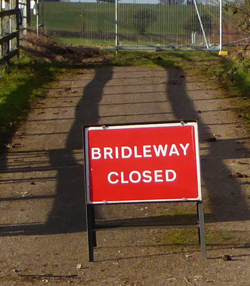 GMI/12 &/13 (Gt Missenden-Potter Row) are still closed ; 2-Oct-2020 ;
Some gates are currently locked (2-Jan-2021)
WEN/13A remains diverted (more..)
WEN/36 was open (at 16th October), although the route past Durham Farm is not obvious
WEN/54 & /55 (between Dobbins Lane & the A413 footbridge) are open (as of 6th Nov), but are fenced down to just over 1m wide to the west of the A413, and are consequently very muddy.
WEN/57 (Bridleway alongside the bypass) has reopened - although the gate at Smalldean Lane may be locked outside working hours !
National Grid Works - now completed
Closures between 2-Sep-2019 and September 2020 are listed here-
(affects GMI12,13; WEN/57; SMA/11,16; SBH/19,29; GLK/31)