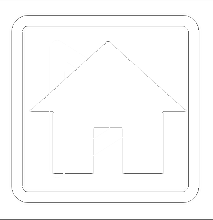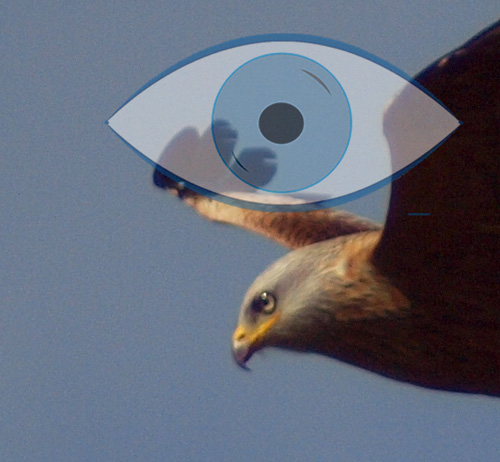 Misbourne Valley -
Footpaths closed by HS2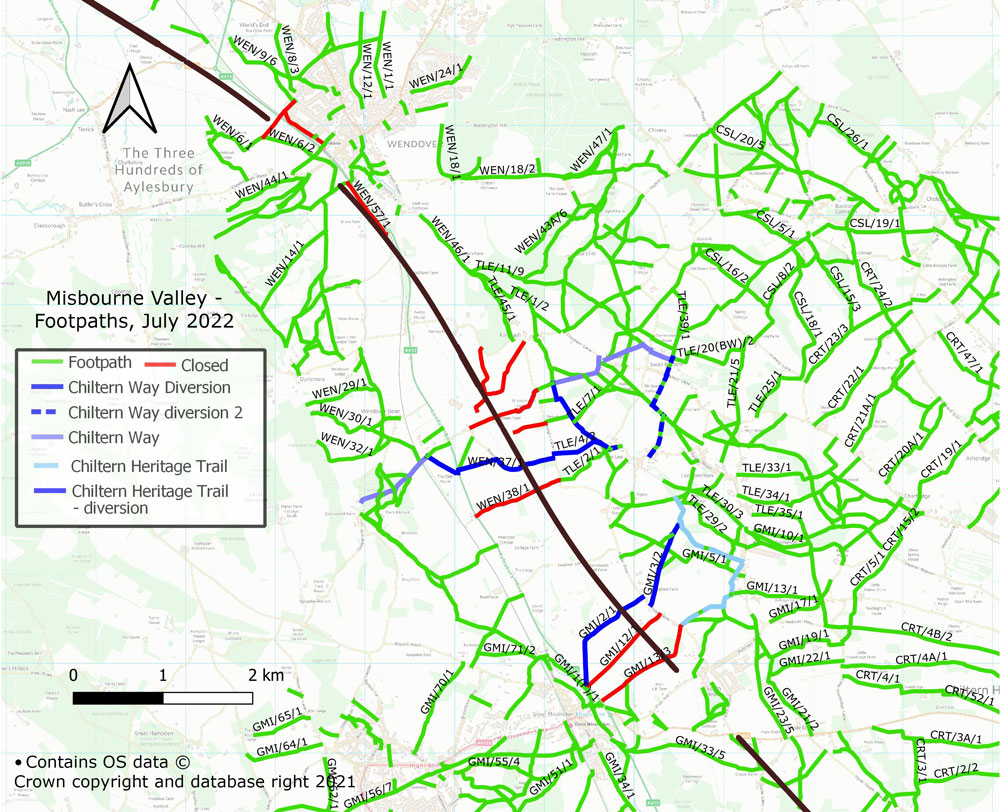 WEN/37/1 (Bowood Lane) and GMI/2/1 are the only open footpaths between South Heath and Wendover. Both should be supervised by HS2 security staff where they cross the works. Rocky and Leather Lanes are closed to vehicles from time to time - check one.network.Bowood Lane is closed to traffic unitl 2024.
Walkers (and cyclists) are escorted through Smalldean Lane by security staff, unless construction activity makes this too dangerous. The A413 north of Rocky Lane should be avoided by pedestrians, as the footpaths are currrently obstructed by HS2 security fencing.