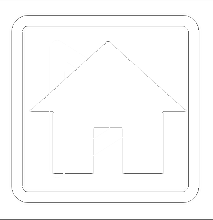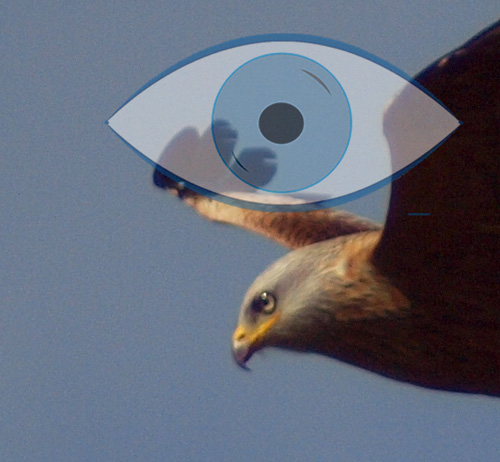 Ridgeway Diversion -
Wendover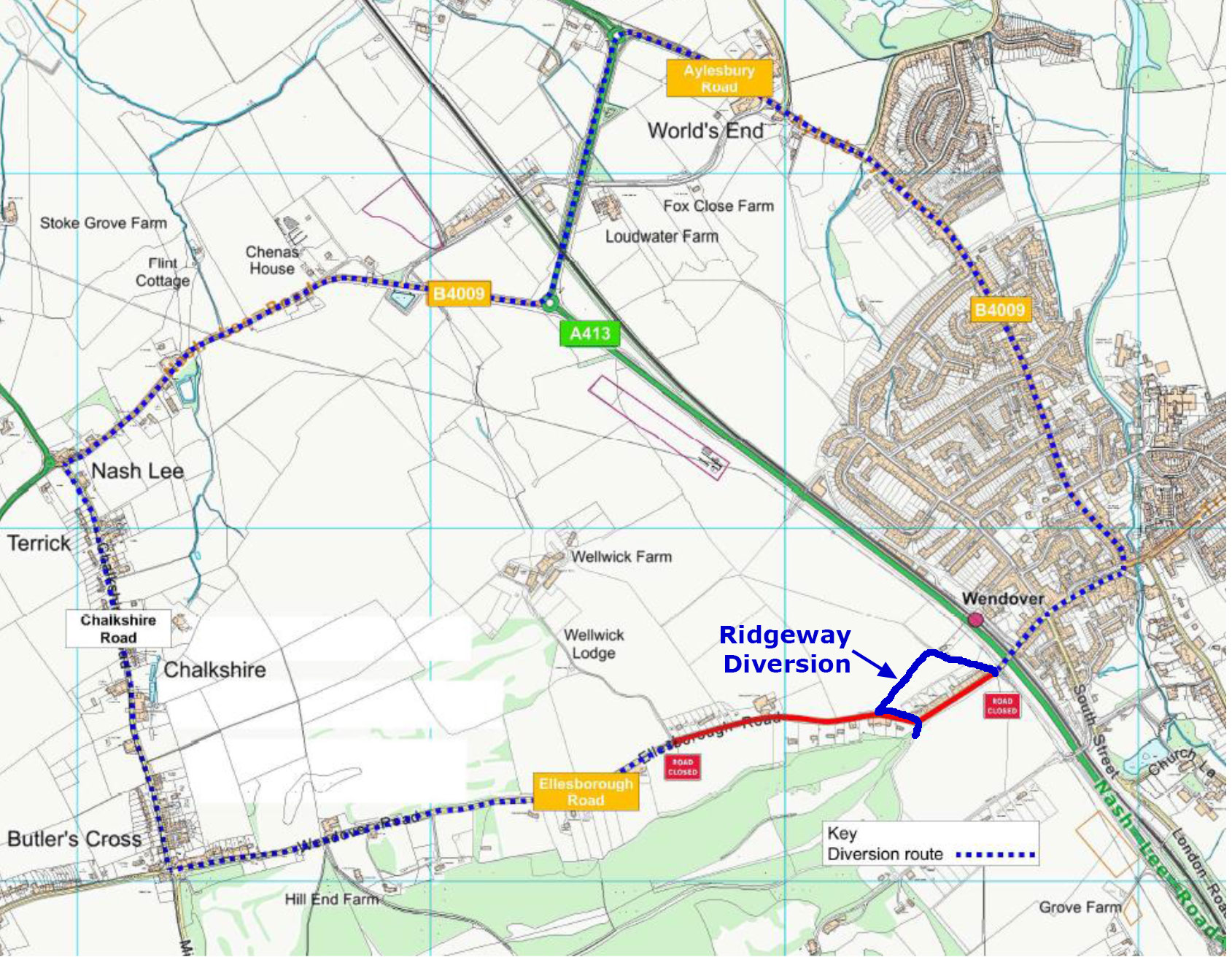 Ellesborough Road Closure
Stop Press -25-Feb- Pedestrians are being escorted past the works; path diversion is not active.
Ellesborough Road will be fully closed, 8.00am – 6.00pm, from Monday 21 February to Friday 4 March, for reasons described on this HS2 works notice. During the closure, the Ridgeway Trail will be diverted to the North side of the road, behind the row of cottages (shortly to be demolished). The diversion will be signposted (by HS2). See the Wendover Path Closure notice for other path closures near Wendover.
The parking area on Ellesborough Road at the end of the Bacombe Hill path will not be accessible to vehicles during the road closure.