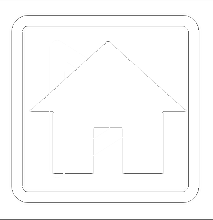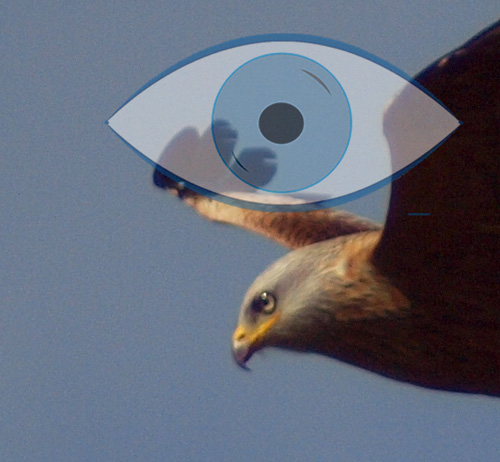 Construction Works
See also,
CFA9 - Habitat Creation, Ground investigations

Not HS2 ! (Yet ...)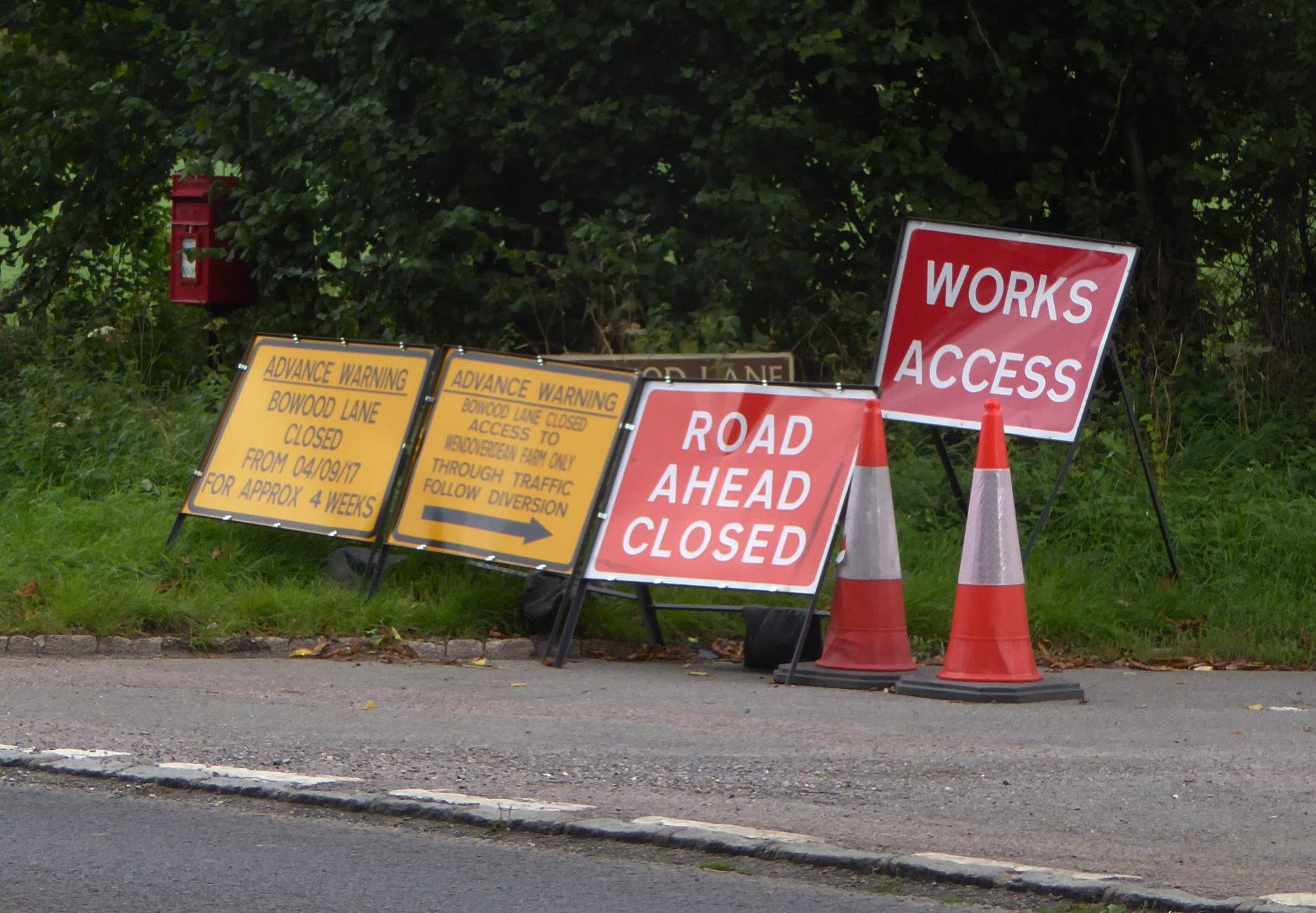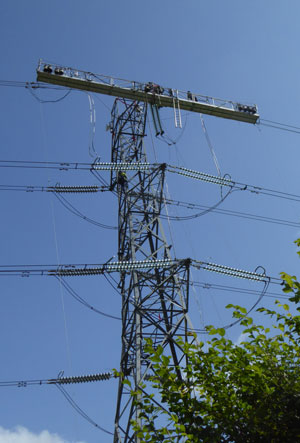 Current works in the Upper Misbourne Valley (August-November 2017) are the responsibility of National Grid 'ZL Refurbishment' project -
"We will be replacing wires and other equipment on the line that runs between East Claydon and Iver, via Aylesbury and Amersham. The line has over 160 pylons and we'll be working on all of these at some point during the project."